Let's not forget the food!
There will be several dining opportunities all infused with the creativity and uniqueness of the Steampunk style. These intriguing dining options and featured Steampunk Fest beverages await your culinary exploration.
Afternoon Tea on Sunday 2PM (limited seating) and Saturday evening buffet dinner will be provided by: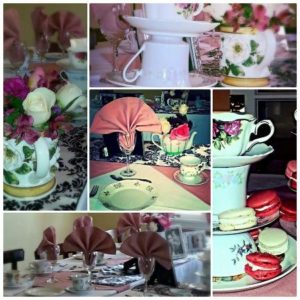 Afternoon Tea (Sunday 2PM)
$20 per person
By Reservation Only (Tickets will NOT be available at the door)

Call (805) 486-6878 to RSVP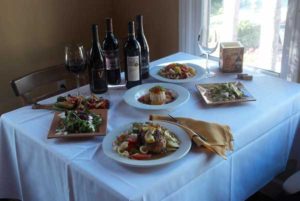 Dinner Buffet – Saturday 6:00 pm to 8:00 pm
Cost $15 pre-purchase/$20 Day-of
Menus and other food options will be announced soon!