Only a few spots left, and we are still taking applications, but hurry or you'll miss out!
Hello and welcome to the mad, mad, world of all things steampunk!
Thank you for your interest in becoming a vendor at the Oxnard Steampunk Fest Merchant Bazaar. We look forward to having you join us this year for a wonderful time just before Halloween!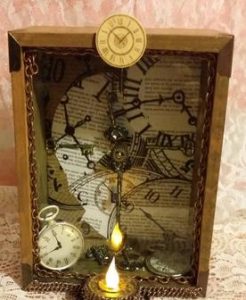 Looking for Fantasy, Fairies, Pirate related vendors, and all things steampunk.
Applications are accepted until spaces are full and will be juried to ensure that we have a good selection of items – both for attendees and to ensure that vendors aren't overly competing against each other with the same items.