Barrelhouse Wailers!
An amazing Jazz and Blues band from Ventura, CA that was founded in 2012. With an old vintage style, The Barrelhouse Wailers share their version of 1920s Prohibition Era style music. 
Check them out on Facebook! https://www.facebook.com/TheBarrelHouseWailers/ 

Rock City Studios
Located in Camarillo, Rock City Studios is a great place to learn music! Private lessons, recording sessions and other special events are available for reasonable rates! Come check out their booth and enjoy performances by some of their amazing students at the Oxnard Steampunkfest!  
For more information about Rock City Studios: info@rockcitystudios.org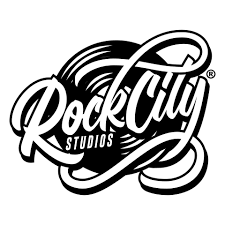 Saturday Night After-party 7-9PM
Featuring the Road Brothers
(FREE with your Saturday Festival Ticket)