Barrelhouse Wailers!

Rock City Studios
Located in Camarillo, Rock City Studios is a great place to learn music! Private lessons, recording sessions and other special events are available for reasonable rates! Come check out their booth and enjoy performances by some of their amazing students at the Oxnard Steampunkfest!  
For more information about Rock City Studios: info@rockcitystudios.org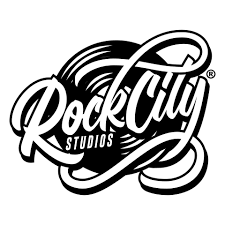 Abby and the Myth!
"Abby Posner Brings a lively contribution to the Folk/Americana genre with her insightful lyrics and catchy melodies.  There is a brilliant, contemporary freshness to her work." – Chris Wilson, KPFK Radio Station.
From new-folk to bluegrass and pop, Abby and the Myth twists genres to create a fresh catchy sound. Abby arranges, writes, and plays nearly all of the instruments on her albums. The sounds you hear are both pleasantly dark and playful.
Find out more information on her website: http://www.abbyposner.com/