50 Sticks of DYNAMITE Rocks Steampunk Fest!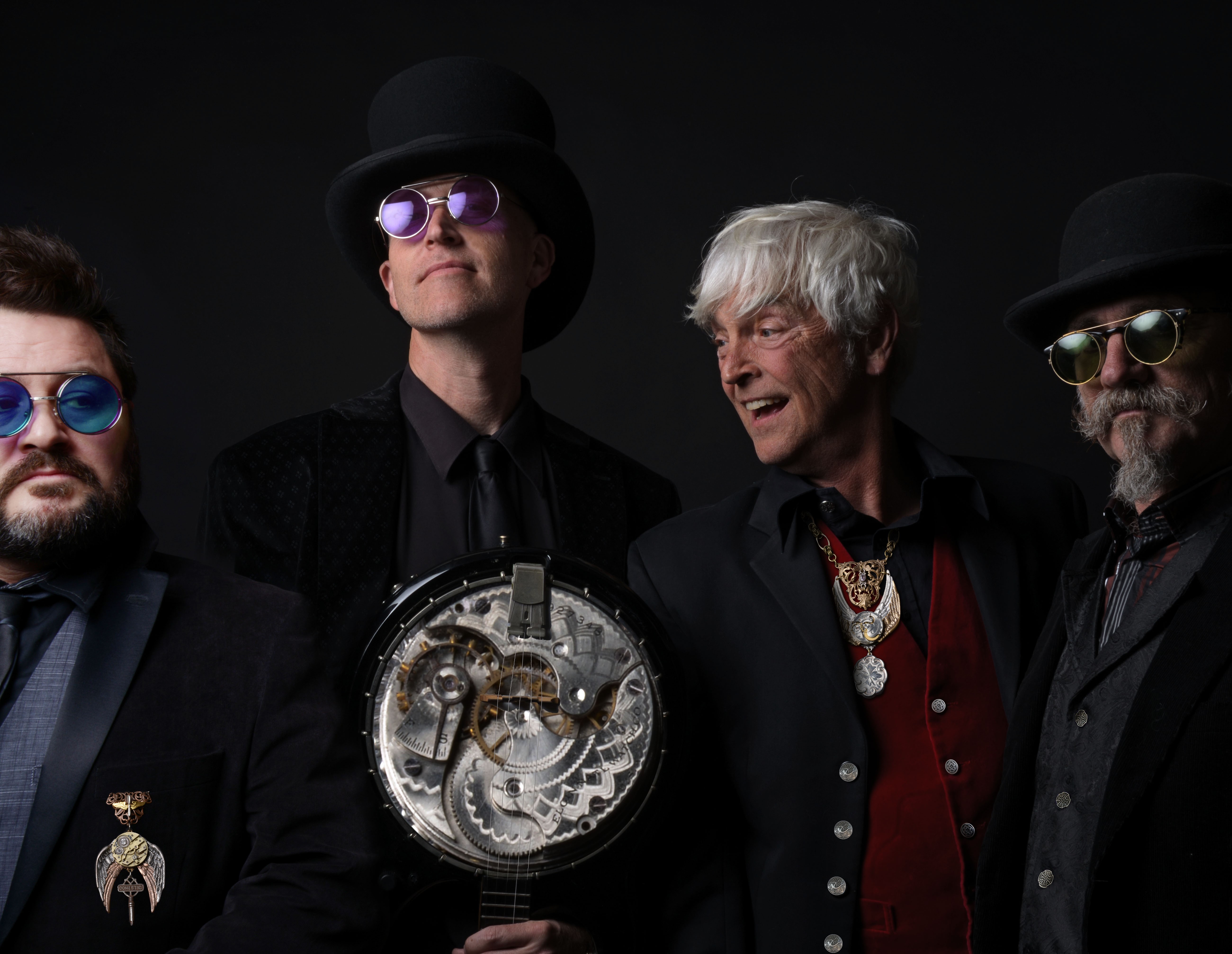 "This ain't no bluegrass band, and it ain't no country jam band. This is straight-forward rock and roll."- Pam Baumgardner – VenturaRocks.com
Packing a healthy repertoire of electric roots rock songs about love, lust and heartbreak, 50 Sticks of Dynamite exploded onto the Ventura County music scene in 2010 — and it's been nothing but fireworks ever since. The band has released two full-length records, the most recent being Love Dream Truth Love, and maintains a No. 1 position on ReverbNation's local Americana chart.
With an energetic tall drink of water like McFadyen front and center, Wingland's red hot flourishes and a rock solid rhythm section to make it all move, the band routinely accomplishes the impossible: coaxing people out of their chairs and onto the dance floor. It's what sets 50 Sticks apart from the rest. Everyone sweats. Everyone smiles. Everyone returns.
Don't miss them live at Oxnard Steampunk Fest on October 15th, at 4pm!
Check out their website at:
http://www.50sticks.com